"Learn specialist skills in NLP, CBT and many other specialisations all under one Accredited Training package"
Designed specifically for anyone looking to become a Practitioner or enhance their own Therapy specialisations. This course will give you a diverse range of skills never before incorporated into one bespoke training package. You will help yourself and your clients take control of unhelpful behaviour patterns such as feelings of stress, exhaustion and overwhelm.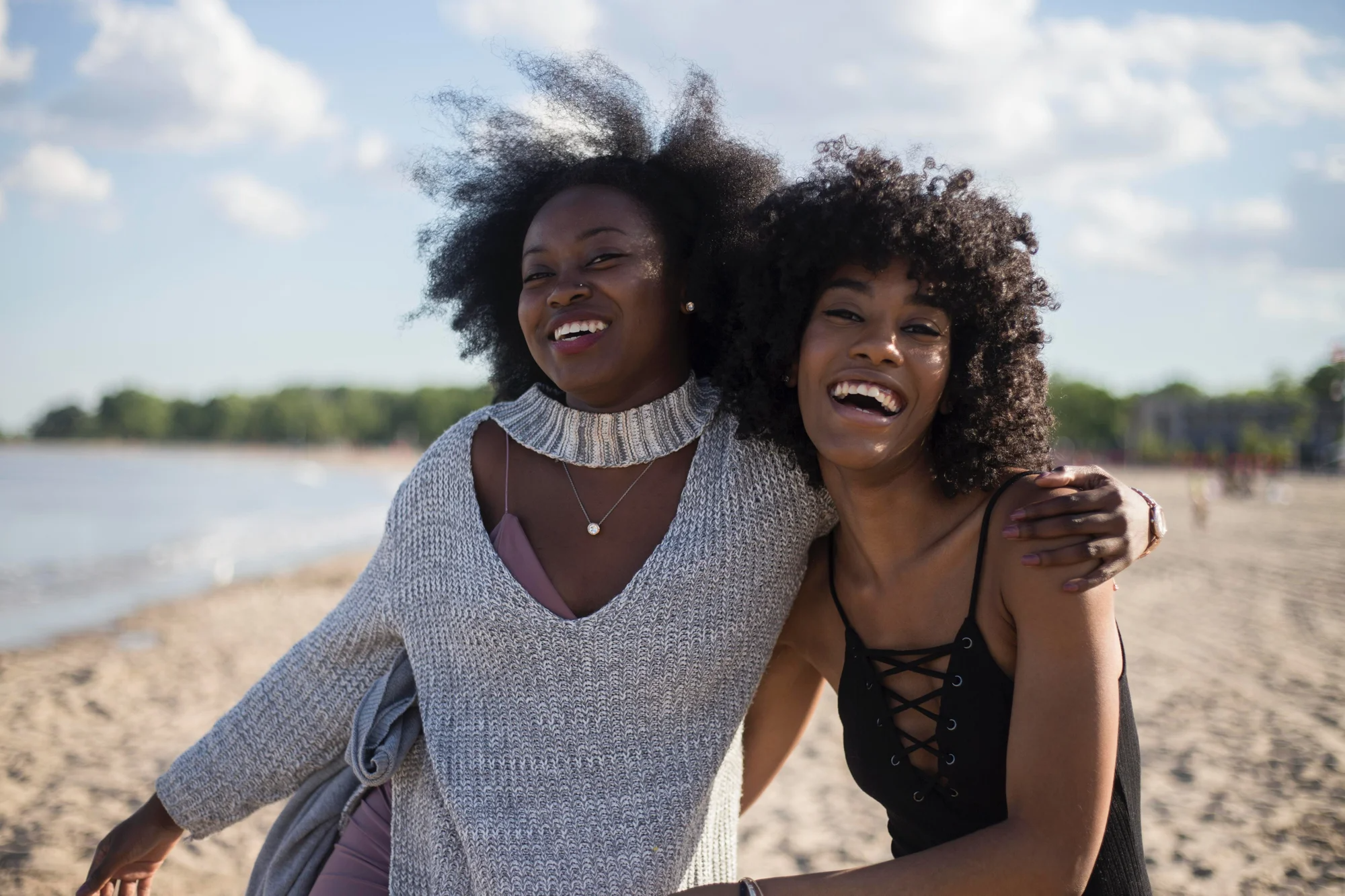 BOOK NOW

What is it

A 5 day Training Course focused on personal & professional development through workshops and mindfulness practices. Building on the concepts from the Rewire your Mind Retreat (prior attendance not required) this course explores the mind-body connection, enabling your clients to regain control of their mind and body. Steeped in science, and practices from a variety of therapies we decipher the research so you get to understand how the brain operates and learn techniques to manage unhelpful thinking patterns.
Who is it for:

Anyone wanting long-term change. This powerful development package has helped hundreds of people manage severe emotional trauma when classical interventions have failed. If classical interventions have not helped your clients overcome struggles with any part of the mindset, including confidence, self-belief and emotional control, then Cognitive Shift is a must.
Key take-aways include identifying and challenging, where appropriate, our use of words, thoughts and actions in order to take ownership of our behaviour and ultimately create the results we strive towards. The course also focuses on aligning goals to our own life values, and explains techniques for overcoming beliefs that disempower us.
What to expect:

This is designed to be a personal and professional development course so expect workshops, learning and exploration! The foundations of the course are centred on the self and include enhancing your own mindset, building rapport with your unconscious mind, raising awareness of body language, and shifting the emotional attachment of personal challenge or trauma.
Bringing these concepts together to provide an authentic and effective skillset for therapist is the second theme of the course, enabling powerful change for your clients, friends and family through non-invasive, evidence based practices. While it is a workshop we do not operate a classroom based approach so expect relaxed, open facilitation and the perfect environment for you to truly be yourself.
6 people maximum; this is about you, not us!
BOOK NOW
Only £1200 for 5 Days Accredited Training
Accommodation Included!"Our unique Cognitive Shift Training is a completely immersive 'Rewire' experience, combining training workshops with mindfulness, neurology with energy, grounding with science and logic with intuition."
Interested in a Taster Retreat rather than Full Training? Why not join our 3 Day Rewire your Mind Workshop and enjoy a bit of relaxation on the way! The Rewire your Mind package is based on the exact same principles as the Cognitive Shift Course, but with a reduced training element so that you can take time out enjoying the venue, mindfulness and relaxation practices, along with a number of cognitive shift skills-based workshops. Please note the Rewire Workshop is not Accredited, instead it is a wonderful 3 day exploration.