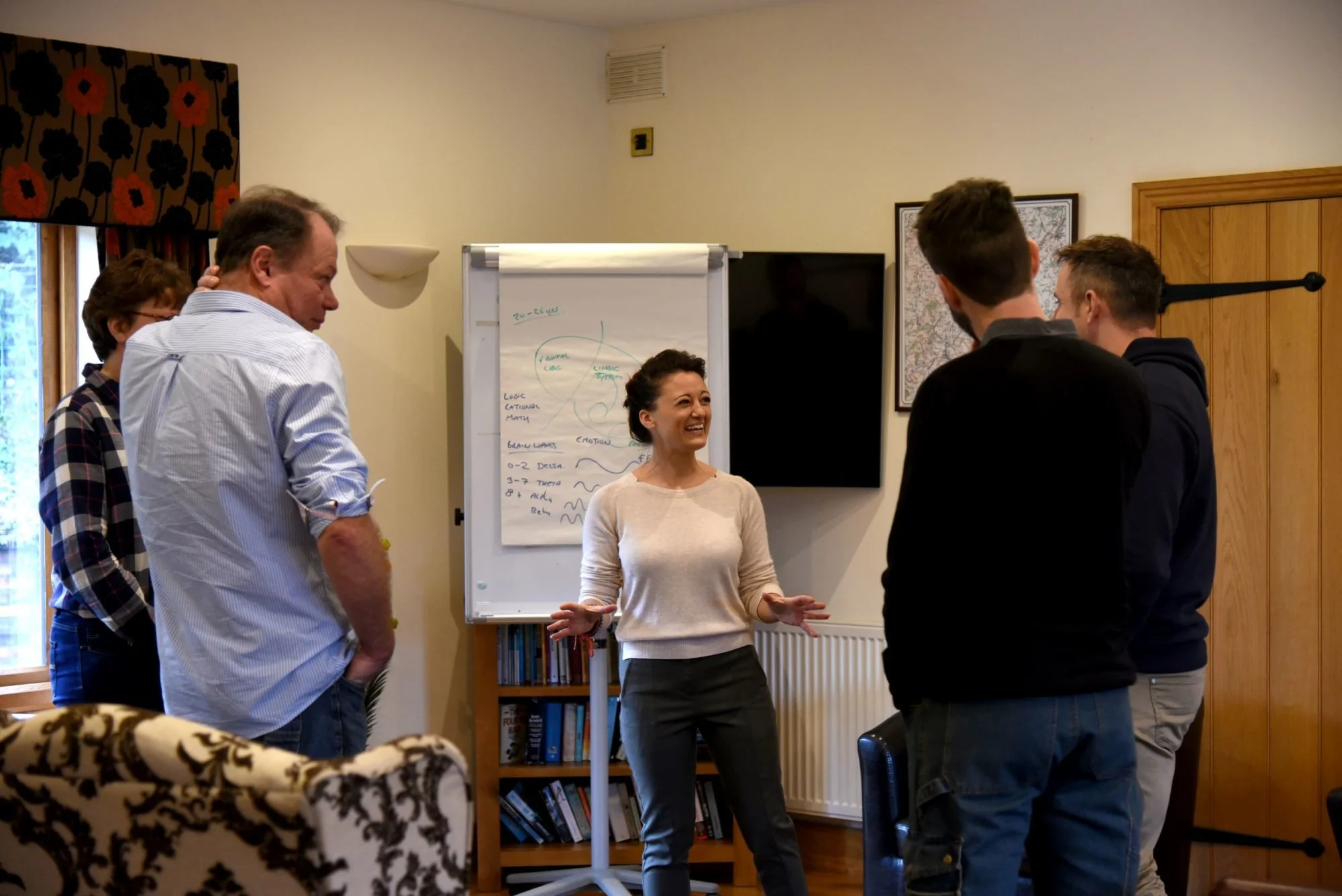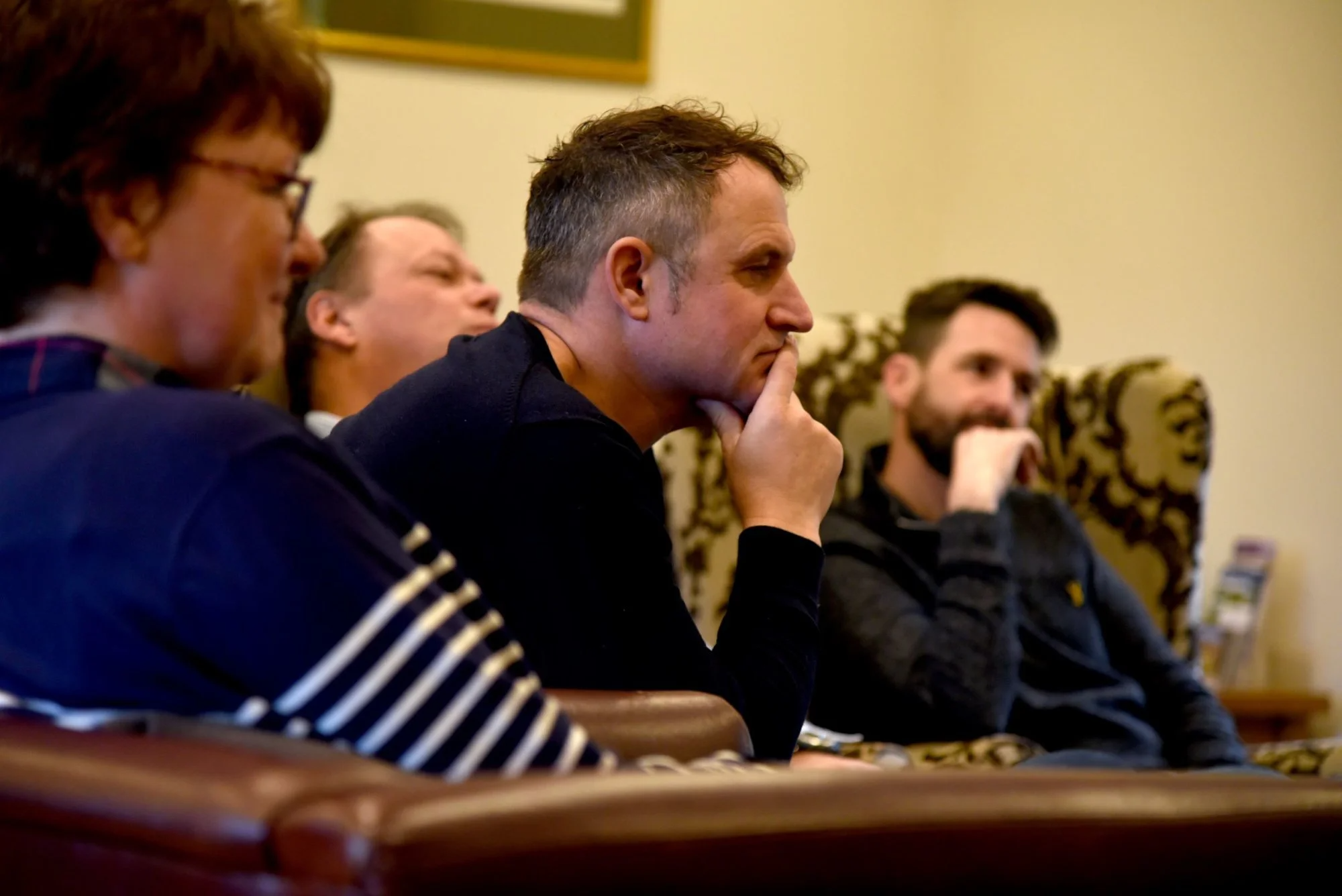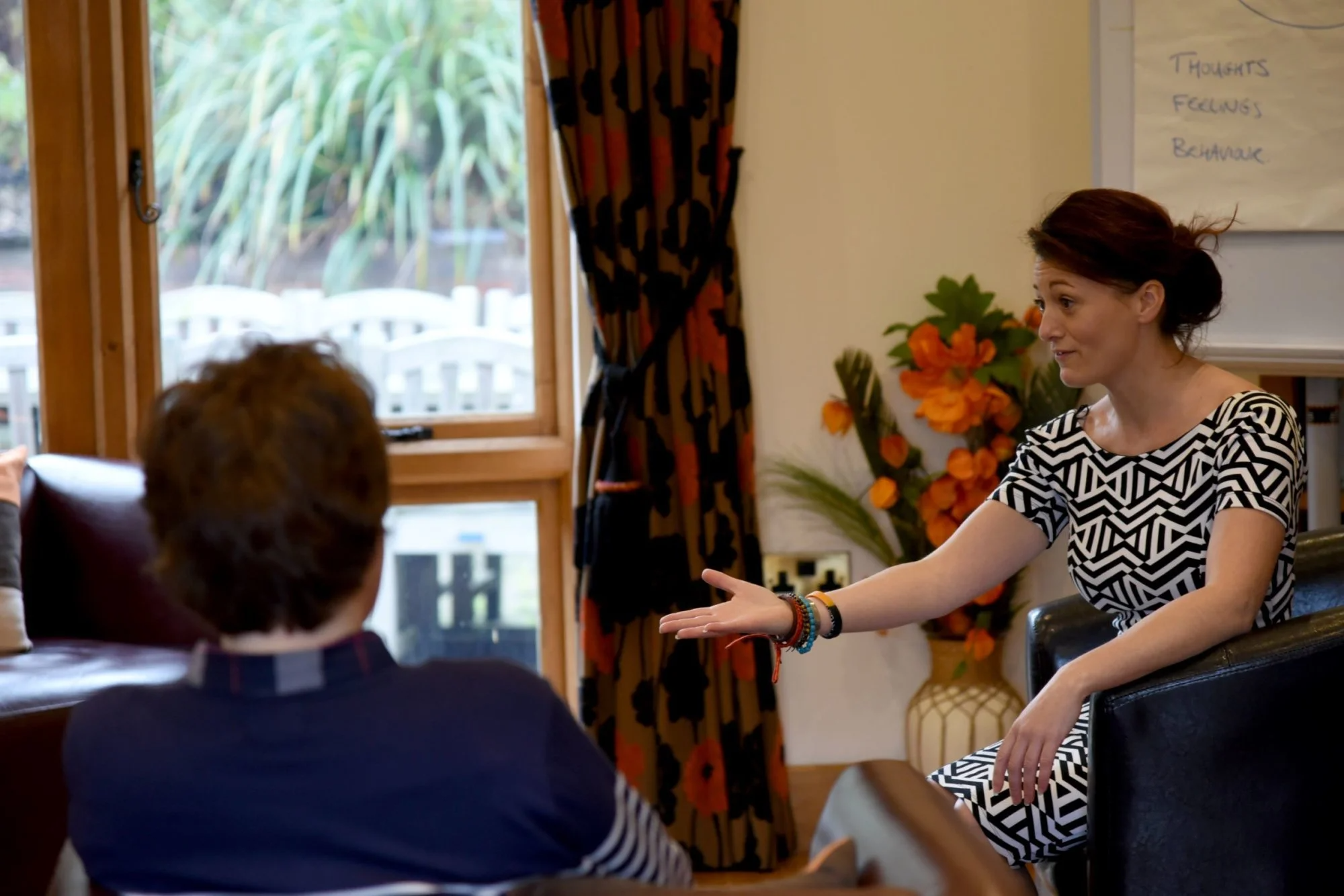 "Feel emotionally strong, confident and back in control of your life"


Designed specifically for anyone looking to take control of their long-term health and wellbeing. If you find yourself stressed, exhausted and overwhelmed, or just need clarity of mind, a sense of belonging and a desire to be heard, then this personal development package is the perfect way to rewire your thinking!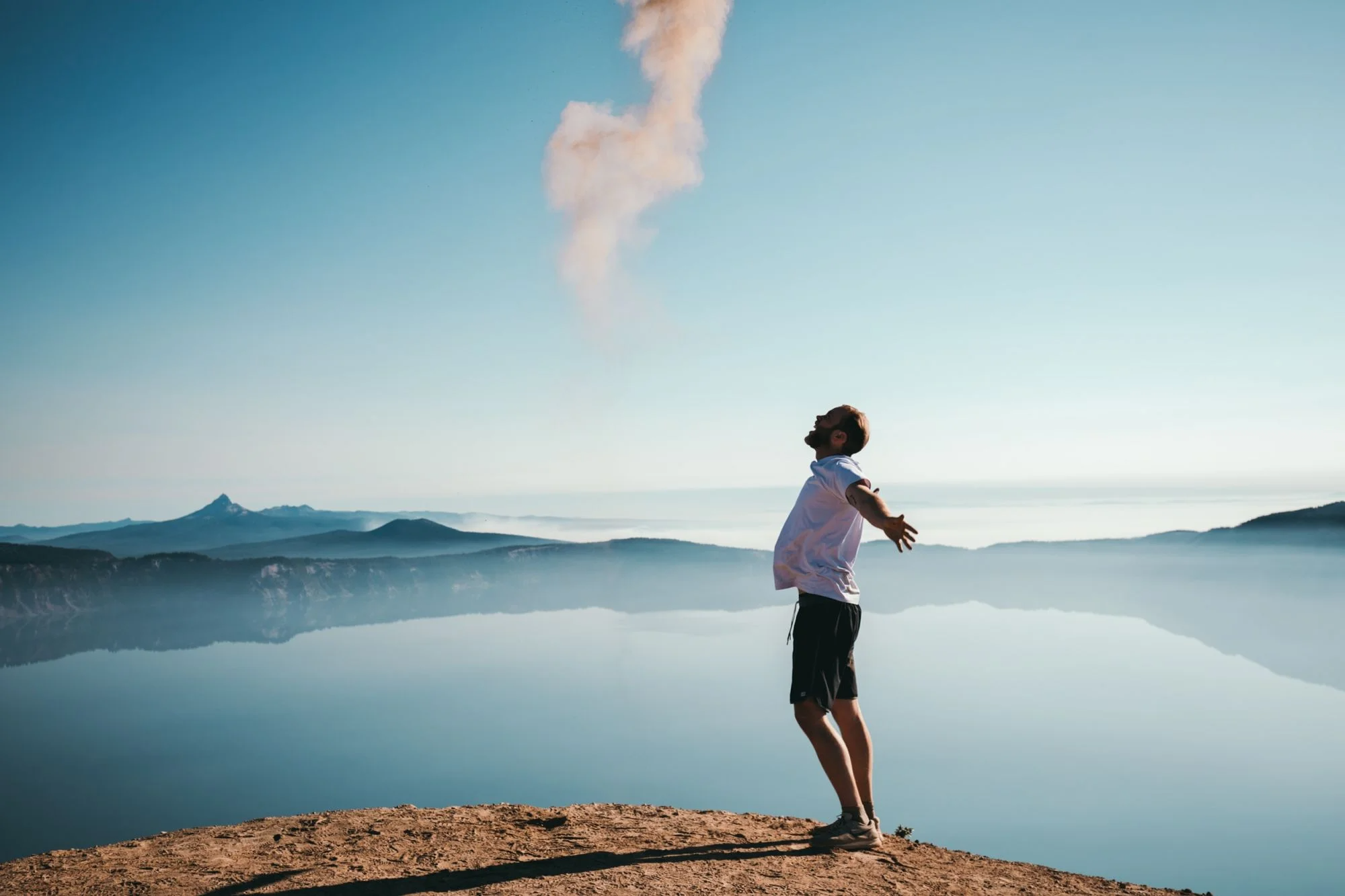 What is it
A 3 day retreat focused on personal development through workshops and mindfulness practices. We believe you are much more empowered when you understand the mind-body connection, so this Rewire package is about giving you back control of your mind and body. Steeped in science, we decipher the research so you get to understand how the brain operates and learn techniques to manage unhelpful thinking patterns.
Who is it for:
Anyone wanting long-term change. This powerful personal development package has helped hundreds of people manage severe emotional trauma when classical interventions have failed. If you struggle with any part of the mindset, including confidence, self-belief and emotional control, then this Rewire Package is a must.
What to expect:
This is designed to be a personal development retreat so expect workshops, learning and exploration! Our focus is to empower you to learn more about your mind; why we think and react the way we do, how to manage unresourceful emotions and how to embrace the best life gives us. While it is a workshop retreat we do not operate a classroom based approach so expect relaxed, open facilitation and the perfect environment for you to truly be yourself.
6 people maximum; this is about you, not us!


Prices Start from £999
"Our unique Rewire Package is a completely immersive experience, combining training workshops with mindfulness, neurology with energy, grounding with science and logic with intuition."
Interested in helping others? Why not join our 5 Day Accredited Cognitive Shift Course and become a Qualified Practitioner! The Cognitive Shift course is based on the exact same principles as the Rewire Package, but with an enhanced training element so that you can learn the skills required to help others develop long term health and wellbeing.