Rehabilitation Package
If you're looking for rehabilitation from chronic, unwanted physical or emotional pain then choose this package to help you move forward.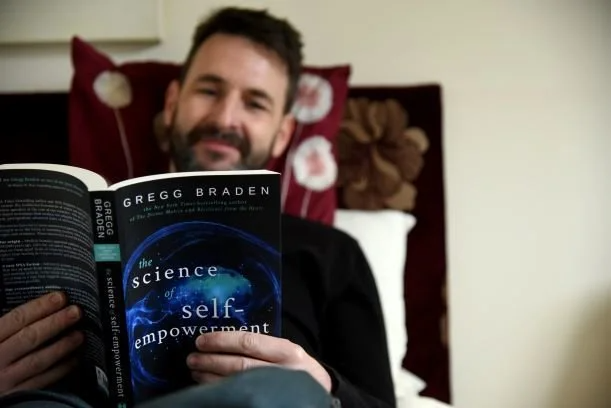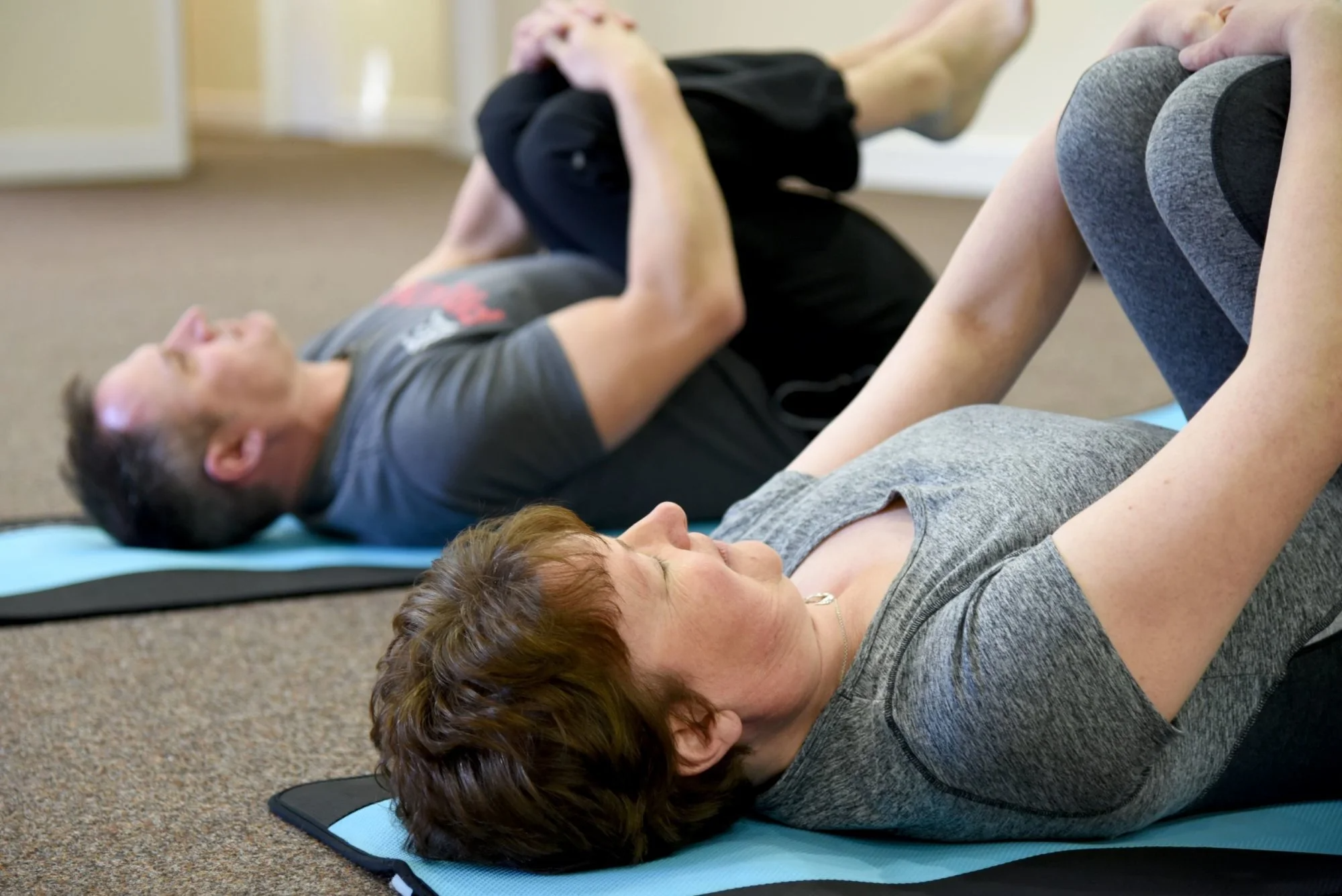 "Experience something uniquely different; feel your body recharged, mobilised and re-balanced"
CHECK AVAILABILITY
Designed specifically for anyone looking for a better relationship with their body. If you suffer from pain, inflammatory conditions such as arthritis, suffer with long-term disorders including fibromyalgia and MS, or battle with severe emotional trauma, then enjoy an improved quality of life with our unique & entirely exclusive Re-balance package.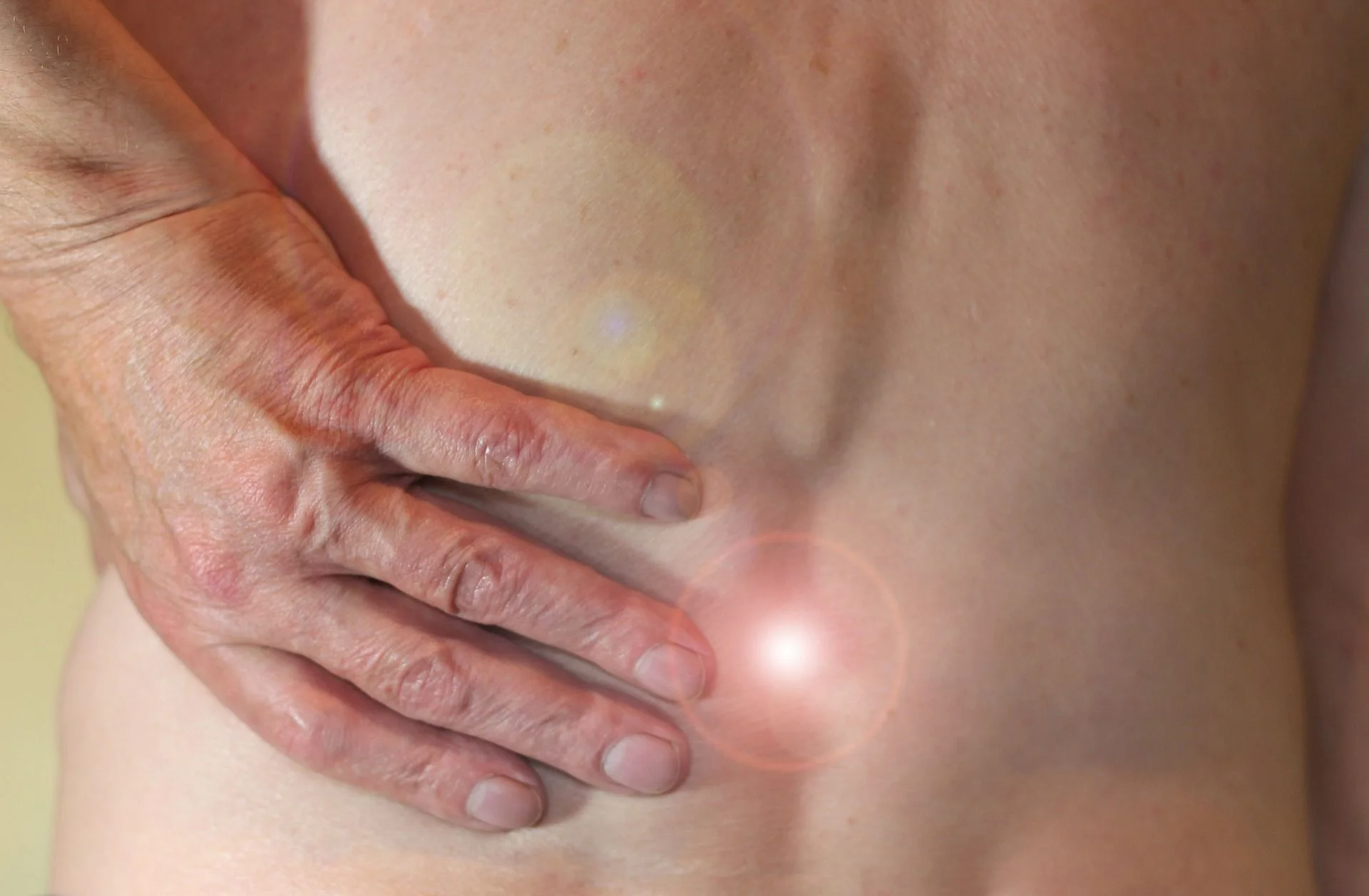 What is it

A 3 day small group retreat designed to immerse you in a specialist healing environment which utilises a full spectrum of traditional and modern holistic treatments. Feel an unprecedented boost to the system thanks to our unique three pillar approach to therapy. This is an intensive holistic therapy retreat
Who is it for:

Anyone suffering from long term/recurring physical injuries or chronic conditions including diabetes, fibromyalgia, high blood pressure and pain, who is open to holistic, complementary* therapy. Also, if you find yourself suffering from stress, fatigue, burnout or any of the 5 major emotions (anger, sadness, guilt, fear, hurt) then this holistic treatment retreat is absolutely essential.
What to expect:

This is designed to be an intensive holistic therapy retreat so expect regular treatments interspersed with workshops and your own recuperation time. You will receive treatments** using the AMN paradigm, hypnotherapy, coaching sessions, NLP, massage, reiki, mindfulness, meditation, Vagal Nerve Stimulation and reflection practices throughout the day, on a daily bases. There is the option to attend a movement class each morning to aid mobility, and attend Wim Hof style breathing sessions each evening to help reduce inflammation in the body.
6 people maximum;
this is for bespoke, immersive holistic treatments
CHECK AVAILABILITY

Prices Start from £999
*Important: our holistic treatments are to complement your usual medical requirements. We do not endorse using our services as a replacement to your medical needs.
**Some treatments may not be advisable depending on contraindications however alternative treatments will be given.
In some instances we will require permission from your GP to undertake this package.

"The Re-balance Package improves energy flow, reduces inflammation and increases homeostasis. We specialise in chronic physical and emotional conditions, so you don't have to anymore!"