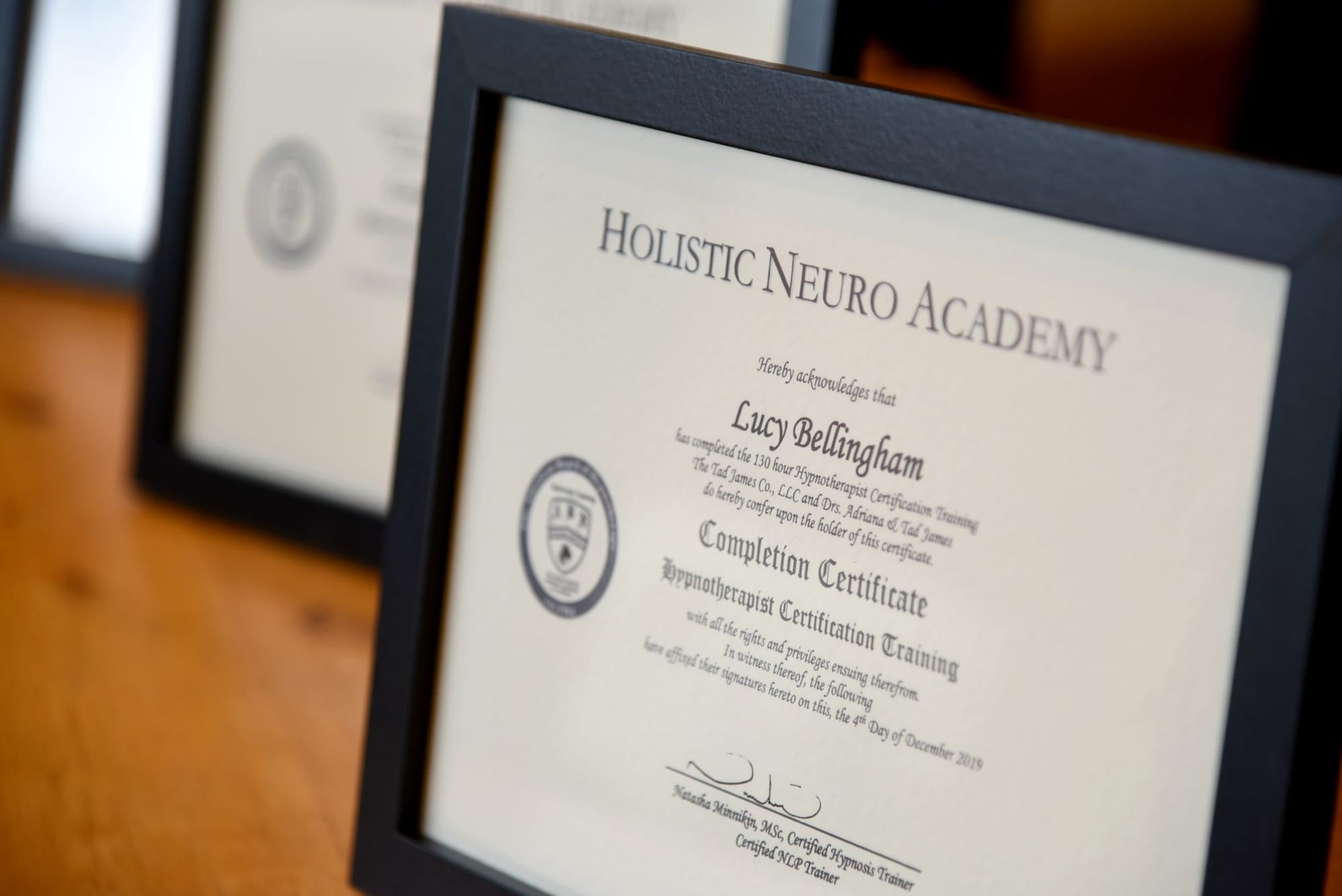 "Learn and train with true experts in the field of mind and body, and help others in a way no other therapist can offer"


Whether it's neurology, the bio-electrical system, or understanding the mind on an unconscious level, you'll find what you need to bridge the gap between traditional therapies and modern science, so you can become a truly unique and powerful therapist.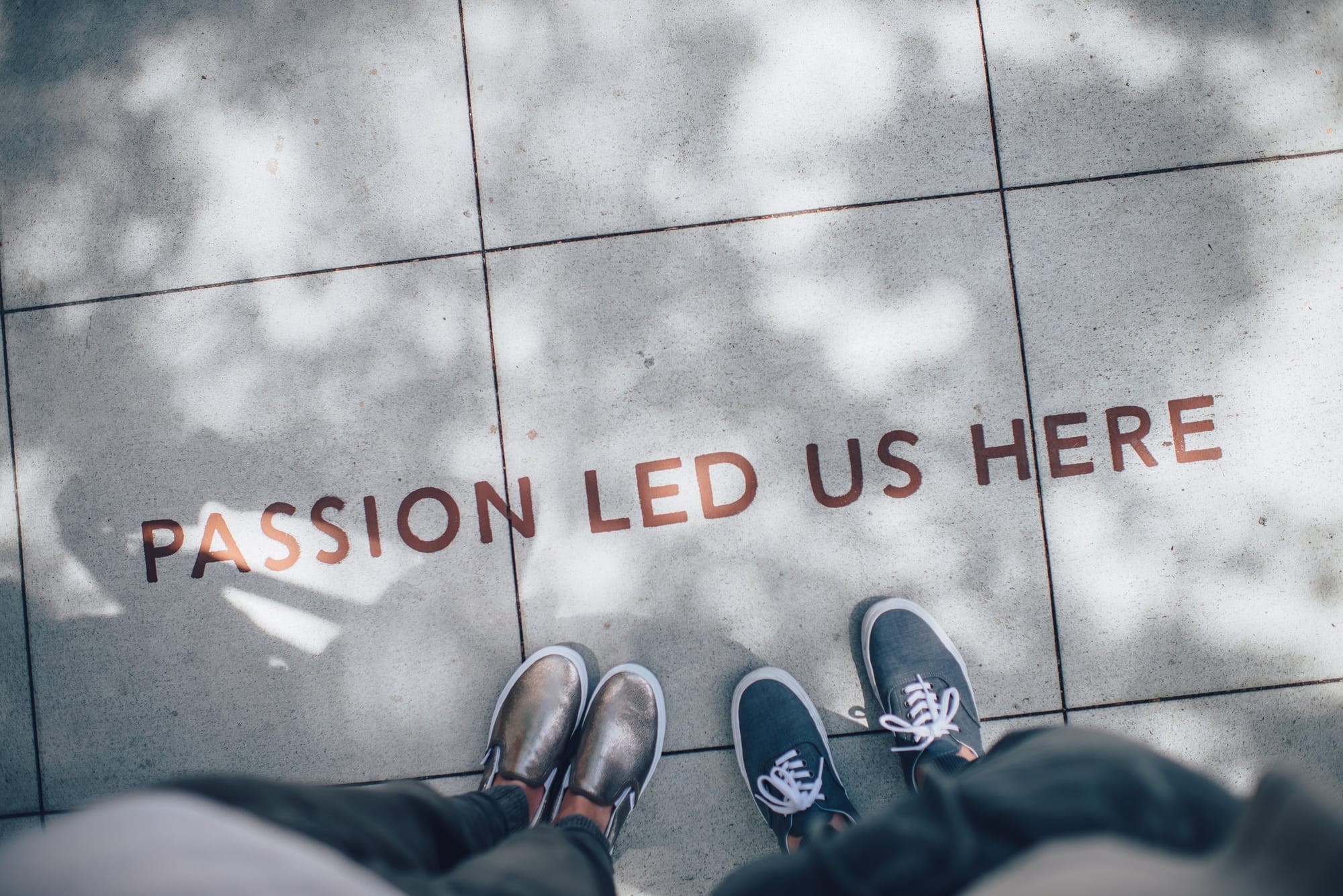 What is it
A selection of accredited training courses to qualify you as a therapist and practitioner. All our courses are residential so you can make the most of being fully immersed in the learning process, without distractions. Our courses are specifically run in small groups because we feel it's important that you can feel comfortable asking questions, clarifying understanding, practice & consolidate your skills and feel like you have truly gained valuable insight into your specialisation. You will feel 100% confident of your skills when you leave us and be able to start your new therapy journey immediately. Leave with more than just a qualification!
Who is it for:
Anyone who values quality; we want our learners to leave feeling confident and competent with their new qualification. Whether you're already practicing as a therapist and want to expand your skillset, or you're just starting out and want to step into complementary health, you will find a course to suit your level here. Our beginner courses take you through the absolute basics so you don't need any prior education in holistic or traditional health. For those of you with experience you will learn in-depth knowledge of your subject; if you value quality, competence, knowledge, experience and credibility in a relaxed and enjoyable environment then you're in the right place. Become a true subject matter expert!
What to expect:
All our training courses are accredited so you will leave as a fully qualified and formally recognised practitioner in your chosen field. Expect classes to be relaxed; although qualified teachers, trainers and facilitators we're also human(!), so if the thought of being back in a classroom gives you cold shivers then rest assured you will be welcomed with a fun, relaxed and easy to follow syllabus. We've said it before, but we want you to leave confident and competent, so it's our job to make sure your training is accessible, logical and easy to understand. You're in safe hands!
Why Us:
We've been training people since 2010 and can confidently say you will thoroughly enjoy your learning journey with us, regardless of your previous experience or thoughts regarding education. we know how to balance learning with laughs, so if you're looking for high quality that is accessible, skills that are consolidated, and an easy, relaxed, personable environment then reserve your place now and join like-minded people to share your new adventure with!
12 people maximum; this is about you, not us!
Prices Start from £1000